PIXELATA. by photoAlquimia from photoAlquimia on Vimeo.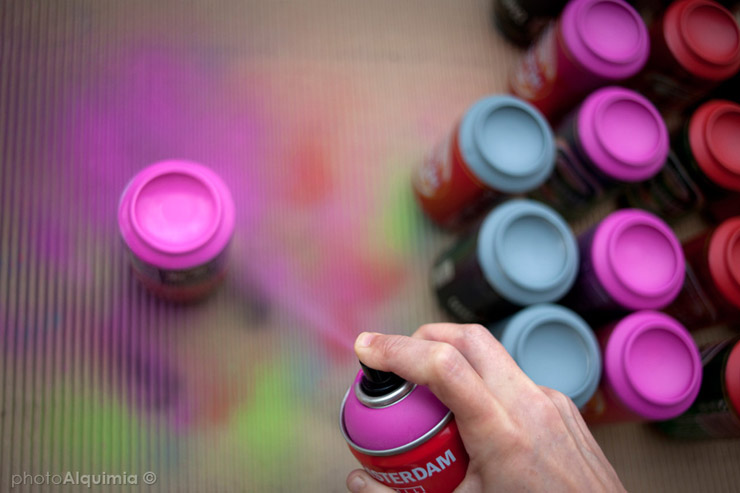 .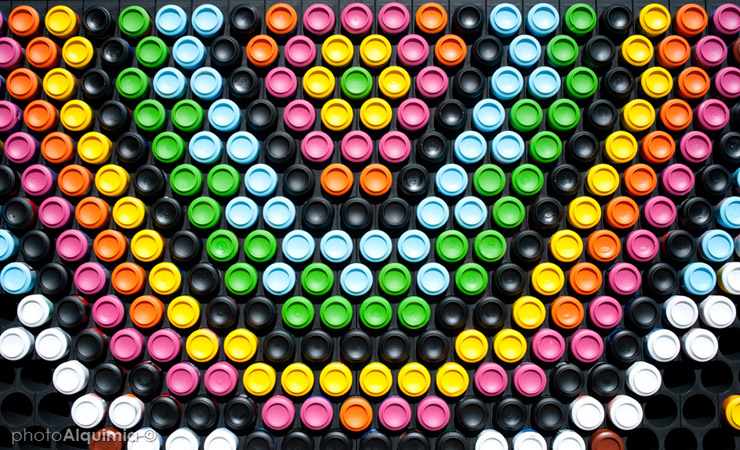 .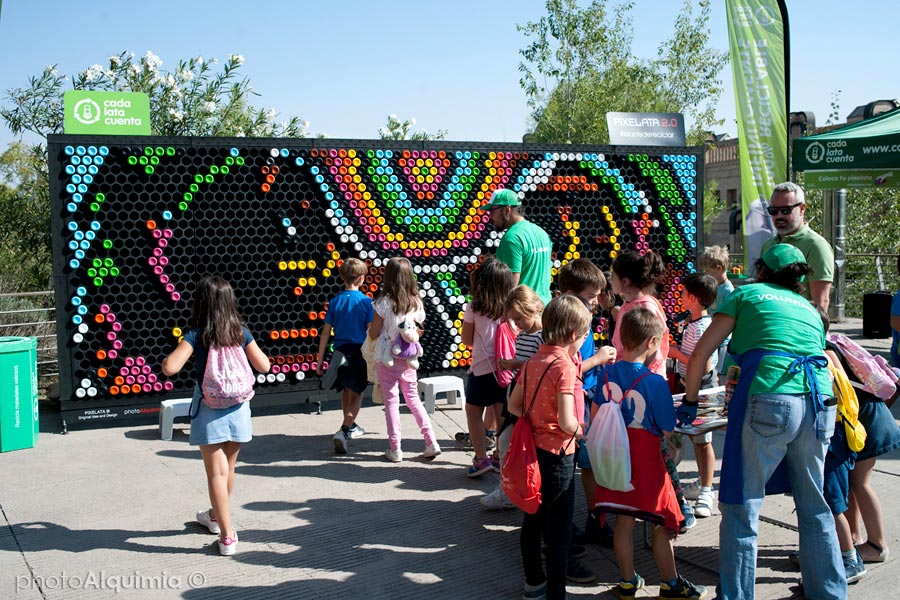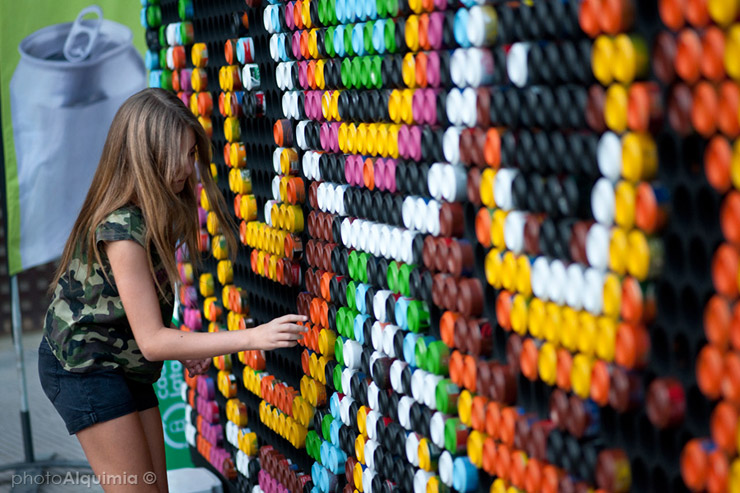 .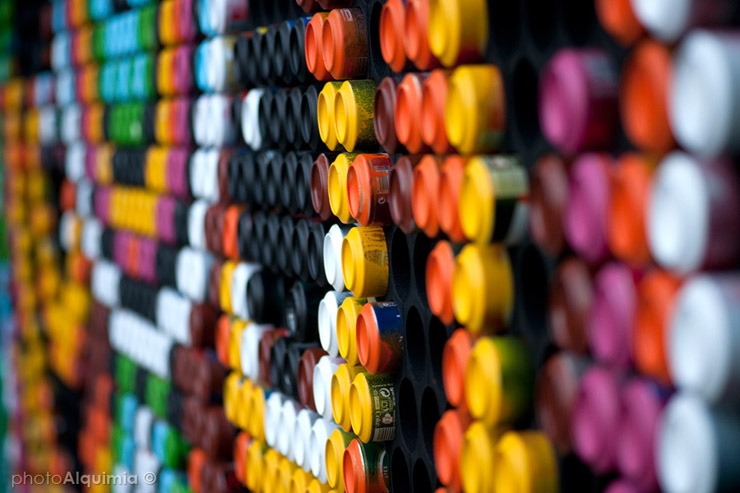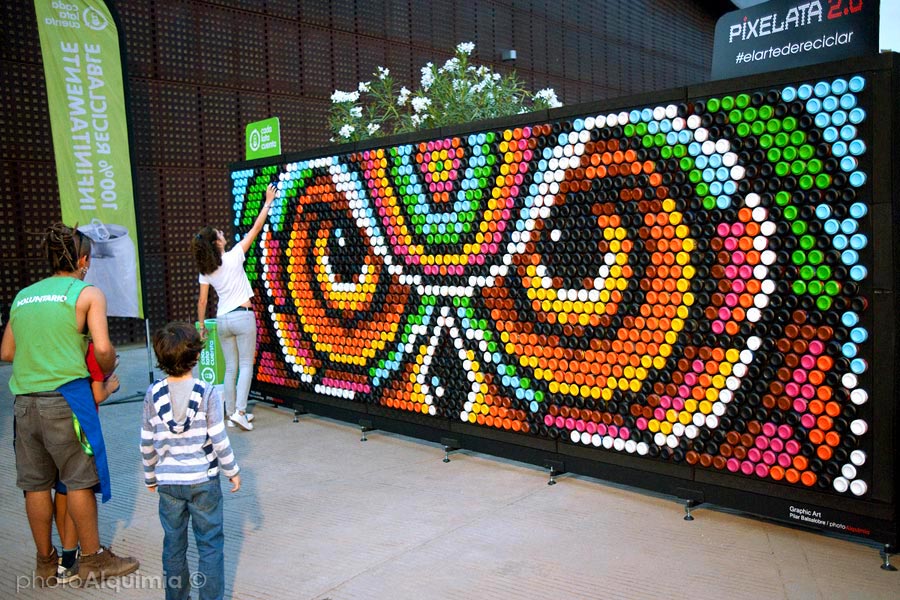 Project "looks". Work in progress




Pixelata is a project that fuses art, environmental awareness and participation. It consists of the creation of a pixelated image of large format, from cans of recycled drinks, painted on its base (pixelata) placed on a modular self-supporing structure (pixelatero) designed for that purpose.
For the implementation of the PIXELATA 2.0 project, we worked with the CADA LATA CUENTA team, a European awareness program on the recycling of beverage cans and it was carried out during the 10 days of the Craft Fair of Castilla-La Mancha. FARCAMA 2017.

Graphic Artwork: Pilar Balsalobre
PIXELATA 2.0 size: 600 x 200cm / 2.000 beverage cans

PIXELATA ® 2017
INDUSTRIAL DESING PIXELATERO ® CEE 2017